Harrogate based Startup Strikeclub, has launched its new website and identity. The update marks the beginning of a mission to bring golf into UK homes.
Times are changing
Over the past decade, the golf industry has seen an increase in uptake but a reduction in rounds played. The people want gamification, instant gratification, and data. We're here to give them it all and then some. Shane Ellams is leading the front on the commercial arm of the business, and his business partner is taking point on product and design. Together they provide a seamless solution for designing and building indoor golf simulators in Homes, Hotels, Offices, & Golf Clubs.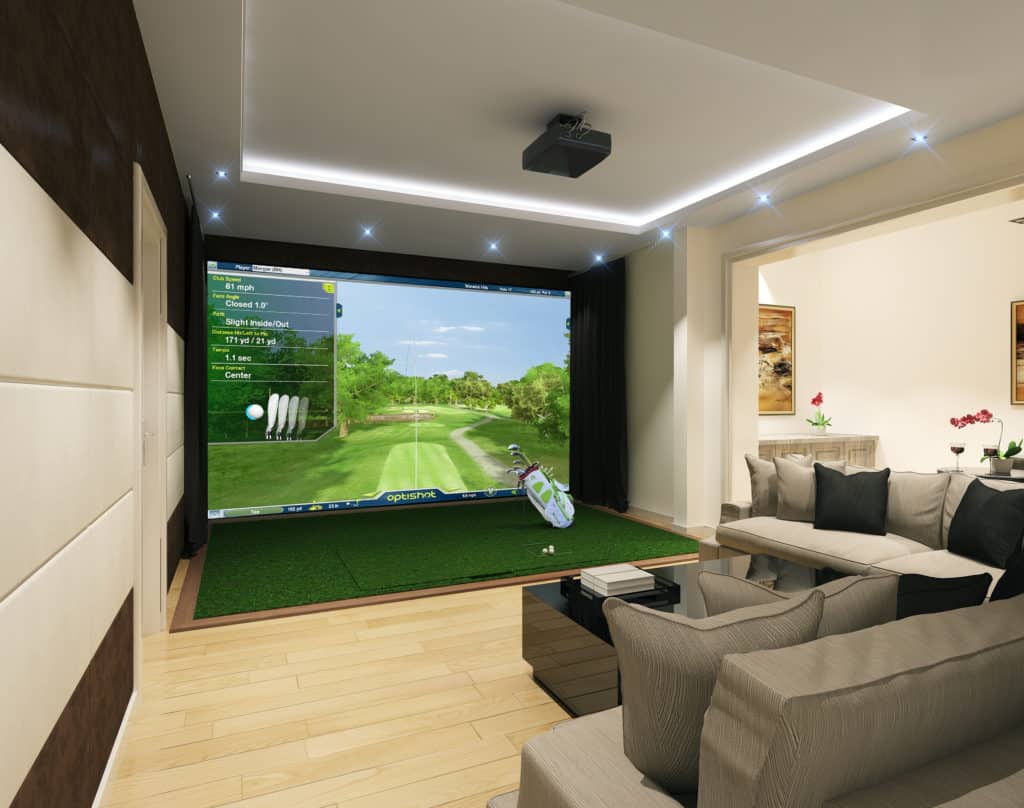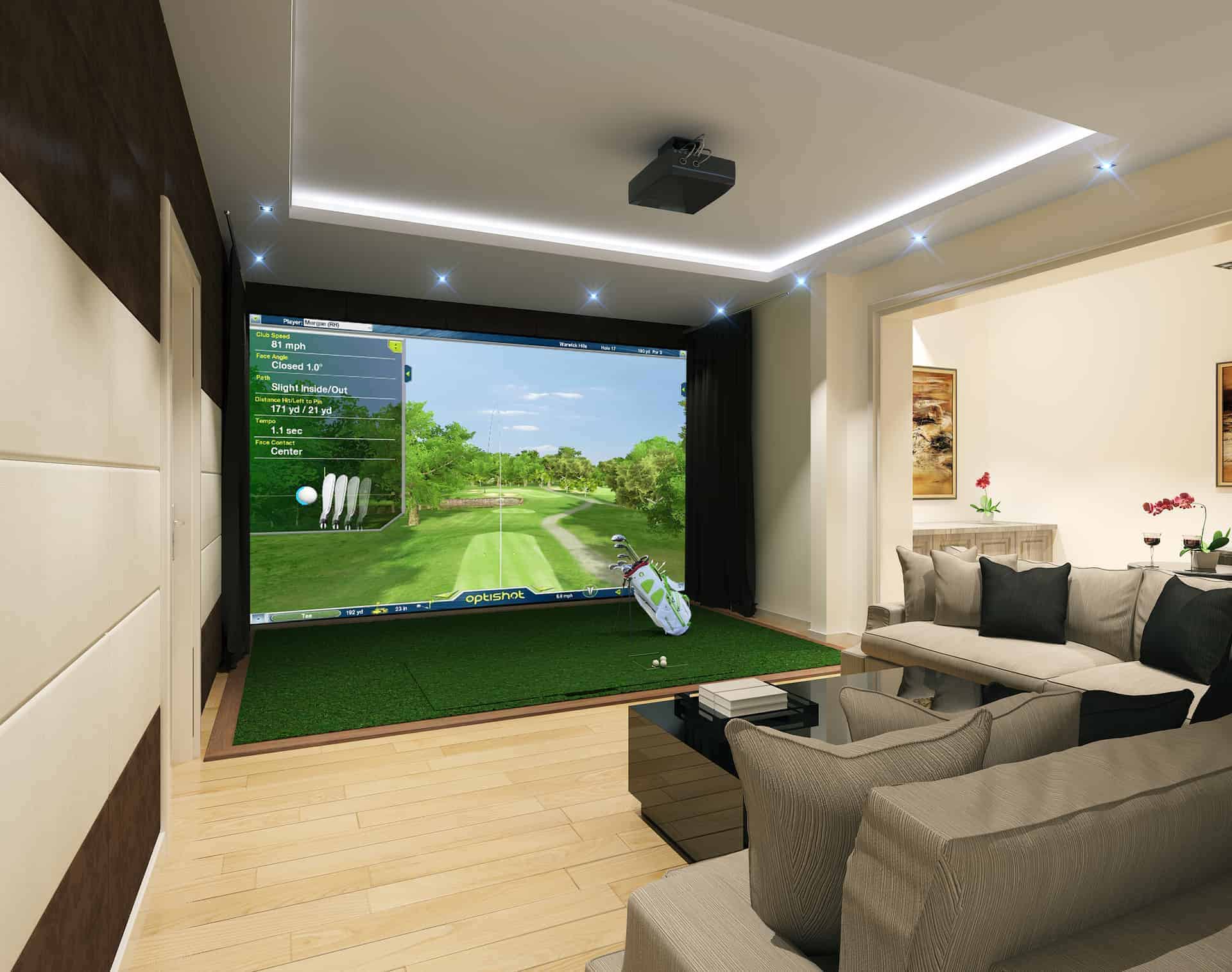 The Tech
Strikeclub has partnered with the best simulator brands on the market. The technology options are fitted based on the space available and the customer's needs. With 10+yrs golf supply knowledge, Strikeclub is able to merge gorgeous design with cutting edge technology.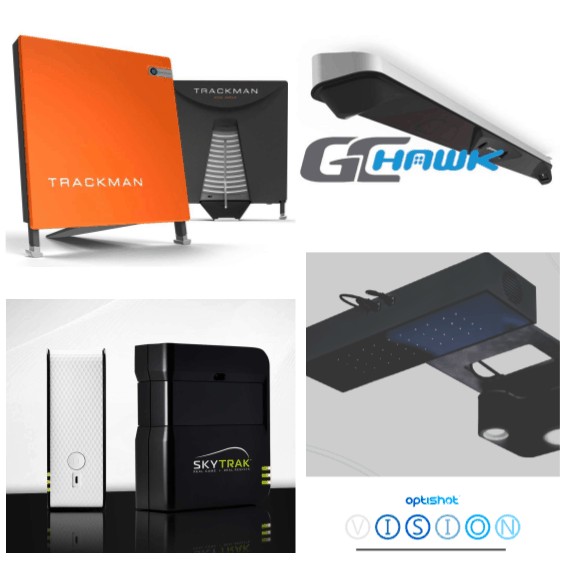 Our Customers
Strikeclub works with three types of client, Homes | Commercial | Golf Clubs. Home installations tend to cater to the entire family by building multipurpose simulator rooms that double up as a cinema, gaming, and fitness room. The luxury purchase as an entertainment room is accessible to the whole family. The commercial clients are offices and hotels that want to create a space for their executive and clients. Golf clubs use them for extra revenue and coaching, today every professional worth his penny uses launch monitors to teach with.