Technology brands
Simulators
Simulator technology
Scroll
How it works
Your ball, your club, your game. Lights, camera & radar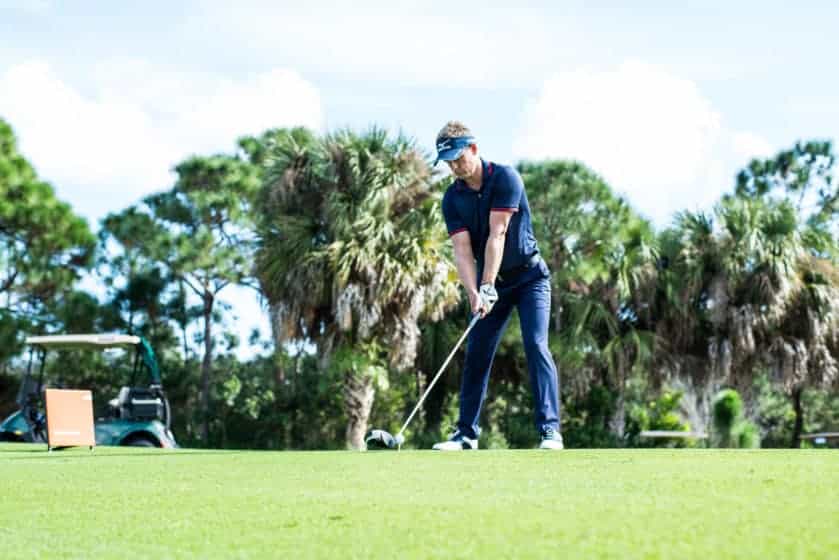 The worlds leading launch monitor
TRACKMAN
Trackman has set the bar high with its dual radar technology. Accurate data with instant feedback provides the very best in the golf simulator experience.
THE ULTIMATE GAME CHANGER
FORESIGH SPORTS
LAUNCH MONITORS DELIVER UNPRECEDENTED INSIGHT INTO EVERY ASPECT OF YOUR GAME PERFORMANCE. MEET THE MOST AWARDED AND TRUSTED IN THE INDUSTRY.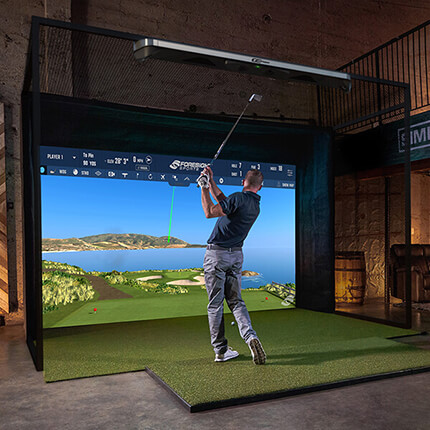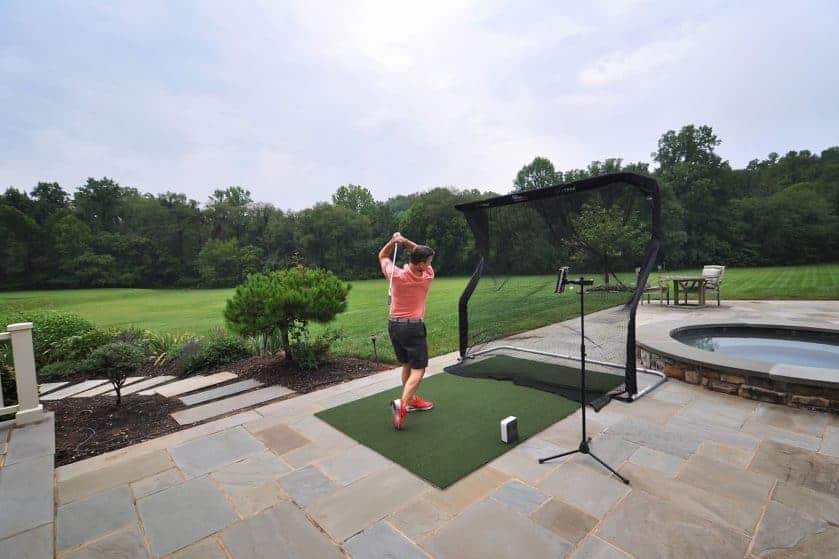 Affordable launch monitor
SKYTRAK
Skytrak has raised the bar with this simple, low-cost launch monitor. Beautifully rendered graphics immerse you in a golfing experience that will keep you playing more and more. Ideal for situations where it is necessary to take down the simulator after use.
Vision over head simulator
OPTISHOT
Optishot's vision system is an overhead solution that enables any handed golfer to walk onto the mat & play on 40+ golf courses from around the world. The gameplay is enhanced by instant ball flight coming from the powerful software hidden behind this technology.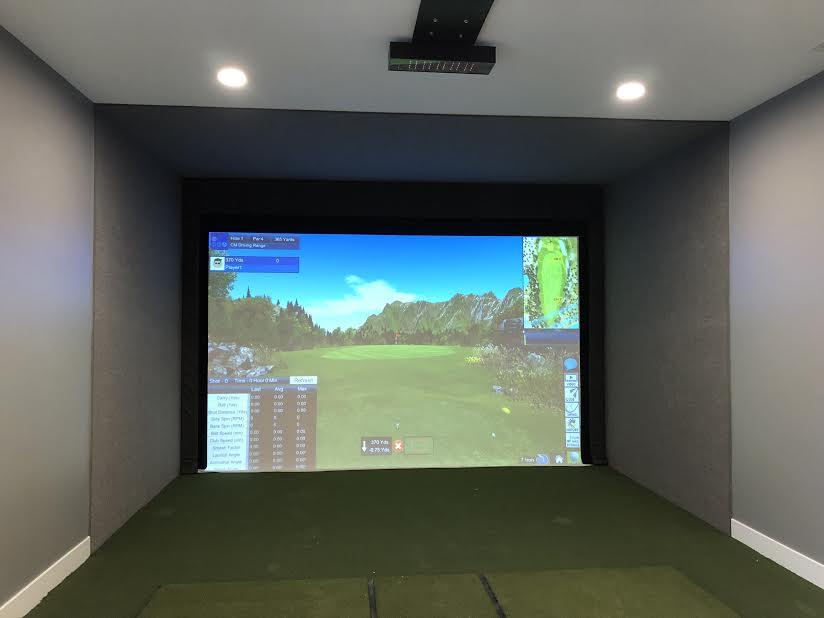 EXAMPLE SETUPS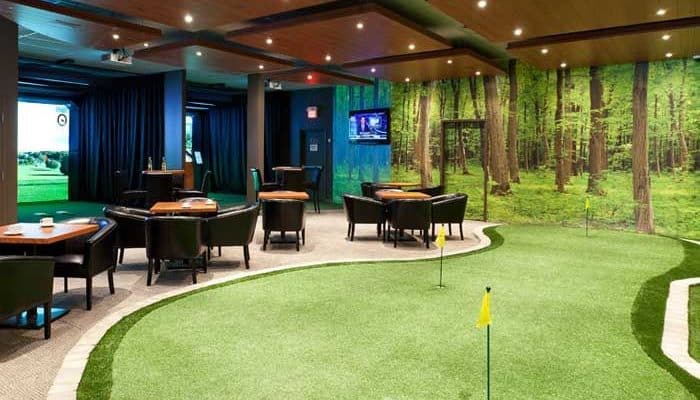 Commercial space
Hotel networking events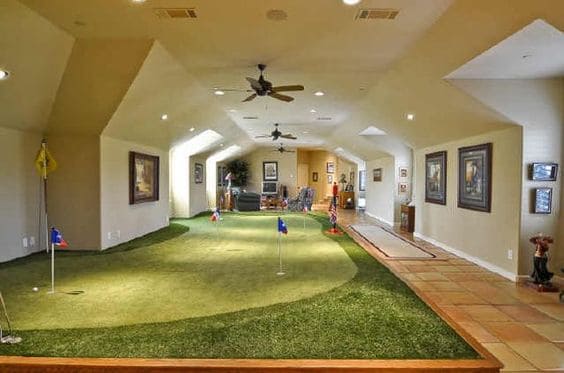 Luxury home putting
The real dance floor?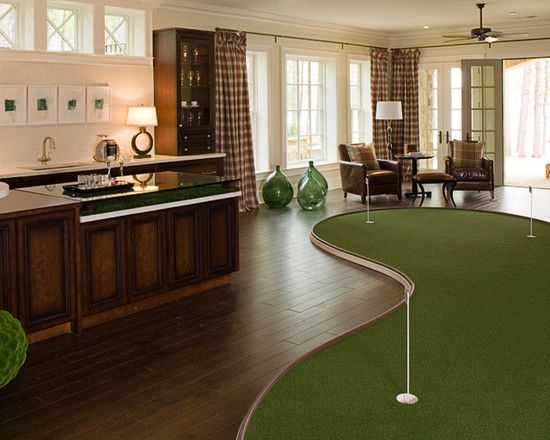 Sophisticated homes
Never miss a putt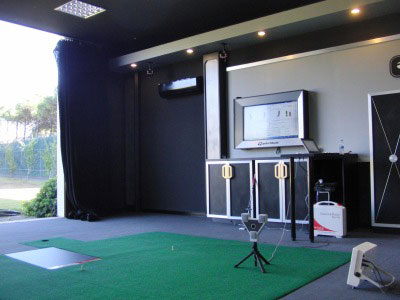 Golf pro technology
SAMS PuttLab for the best putting coaching
Want to know more?