We all need more leisure in our lives
TIME & ENERGY can be like gold dust – the only way to get more is to either be strategic or unemployed. Since we are obviously not advocating unemployment, let's talk tactics for how to make better use of these finite resources.
Work, family, health, and personal goals are obvious aspects crucial to most people's happiness. For most, however, finding a balance between these aspects in life remains a challenge.

WORK | Most of our lives are centred around work – early out and late back – leaving little time to work on your game, clear your mind, and relax. I am fortunate enough to make it to the course for 7.30am, play some holes, and start work at 9 am. If I couldn't do that like most, I would have to do the next best thing – play a full round on my simulator (sim). Only this time, I will be in my PJ's with a mug of coffee in hand. Not a bad way to start the day!
To play more golf, the other option would be to hit the course after work. This, however, requires leaving on time, packing a change of clothes, and favourable weather. Alternatively, I could head home for a round on the sim & get the kids involved too…now we're thinking strategically.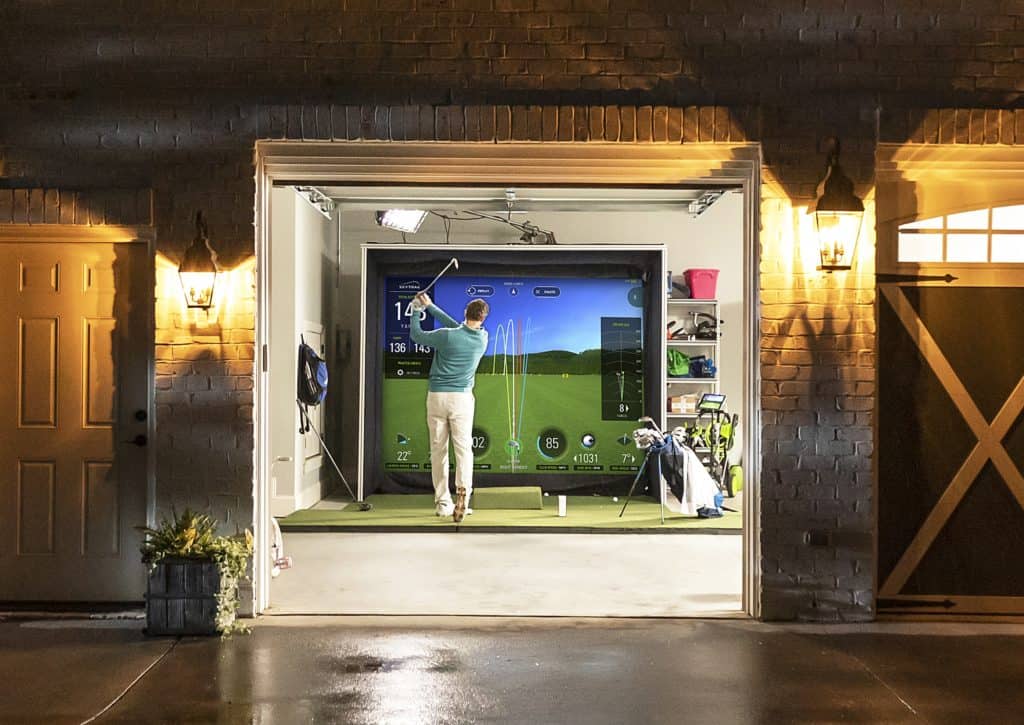 FAMILY | Quality family time is often joined by some form of an electronic device. This isn't going to change anytime soon. While moderation is key to everything in life, embracing recent technology can have some major perks – not only in terms of efficiency but entertainment as well.
Golf simulators come with big screens, 197″ big! It is so convenient to be able to run Netflix, Sky, & NowTV through our sim onto the massive screen. It has opened up an entirely new space for our family to have fun together. Movie night is our favourite. We also have such a great time playing games together on our PS4. Being able to project on a huge screen with surround-sound makes the experience fun for everyone. It is also so much fun to see my kids inviting their friends around to play as well!

Health | This one takes both time and energy and is a true, neverending battle of willpower vs rationals (excuses). Maybe it's the German side of my character, but I love to be efficient. I also love the Alps. The first part of my morning routine is either a run through the scenic Harrogate Valley Gardens or a session on my spin bike. The Kinetic bike allows me to be immersed in a like for like resistance ride through the picturesque Alps, without the altitude sickness!
Goals | Most goals in life are affected by one another, that is, that momentum in one area often spurs progress in others. By 8 am I have usually have taken steps to get closer to my fitness and golfing goals. On the sim range, I start my routine of practising shot shapes, improving dispersion yards, and dialling in my yardage control. After that, I like to open up St.Andrews and put to test my game on the old links course.
Finding balance in life will always be a challenge; however, simple adjustments to build efficiency into your life is the way to go. Let Strikeclub help you find more time and energy for what is important.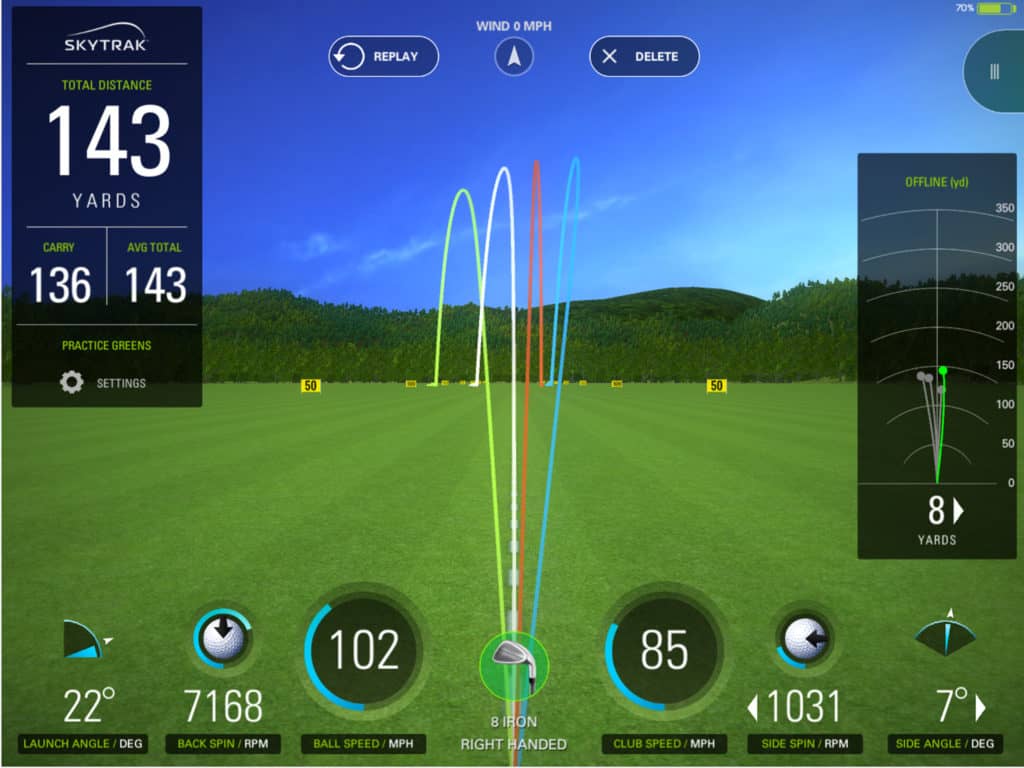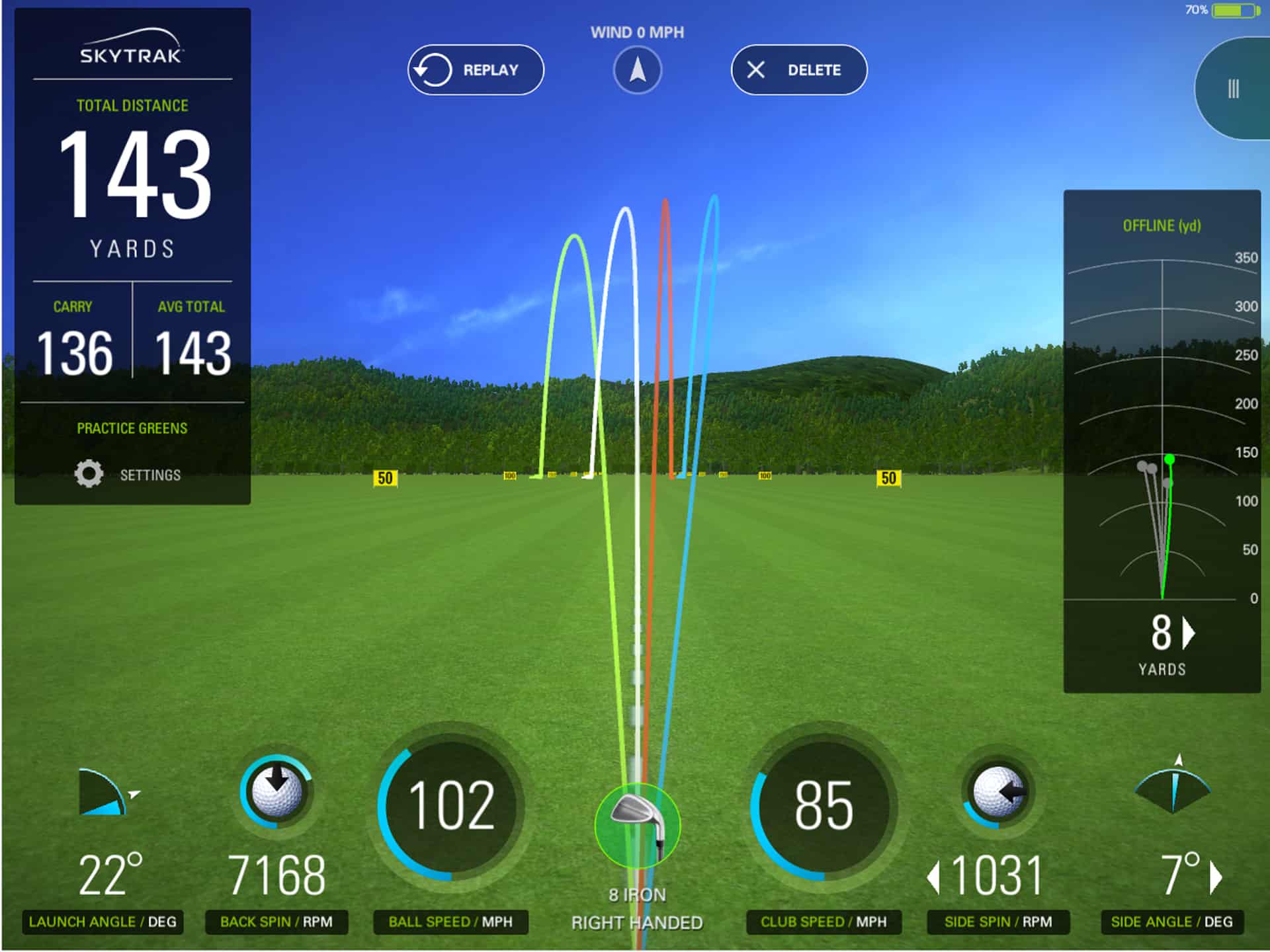 If you'd like to hear more about our home set up, please drop us a line.