Incredible
spaces,
amazing
golf.
Golf Simulators
Scroll
What we do
We design, build and rent golf simulators for the home, business and events.
Change the way you play golf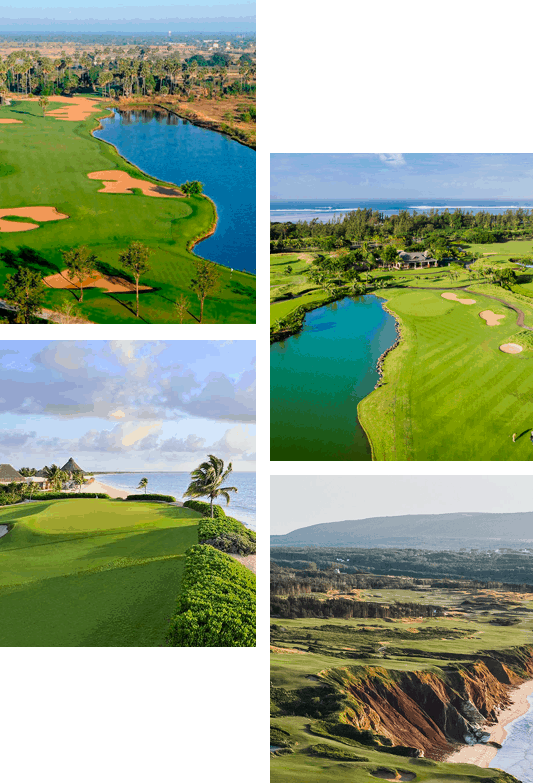 01
Play any course, Anytime.
If you could play any course, which would it be? TPC Sawgrass | Augusta | Pebble Beach | St Andrews? Our indoor simulators bring these to your doorstep.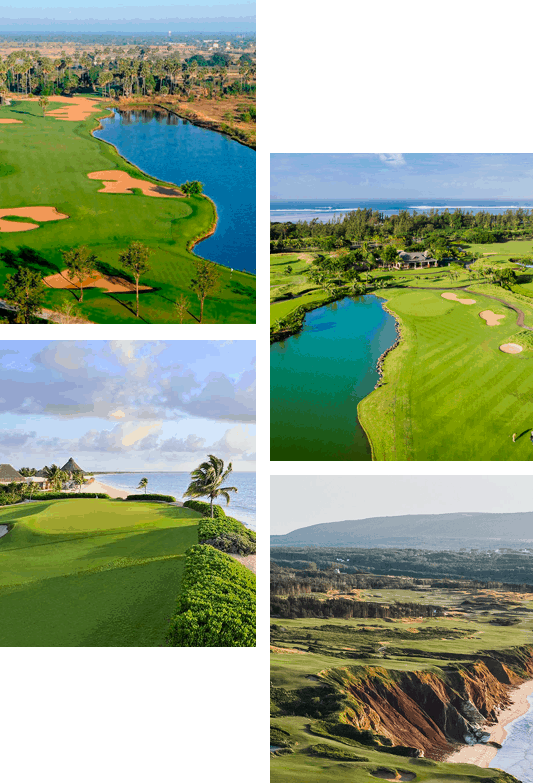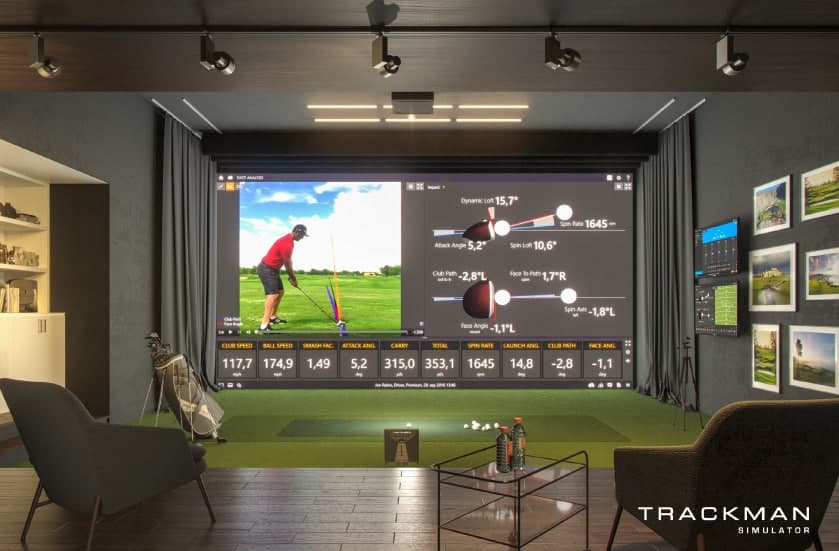 02
MEASURE, ANALYSE, & IMPROVE
When your coach isn't around a Strikeclub simulator enables you to work through your clubs, be your own coach and improve your game like never before.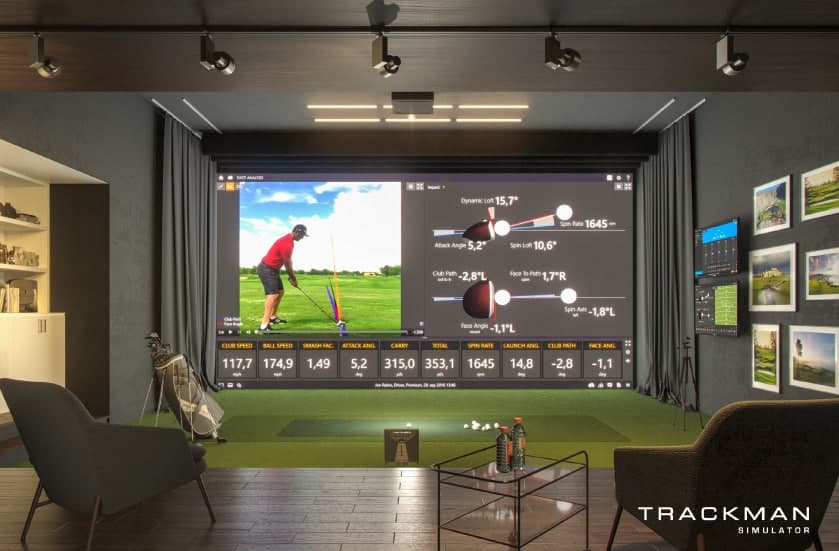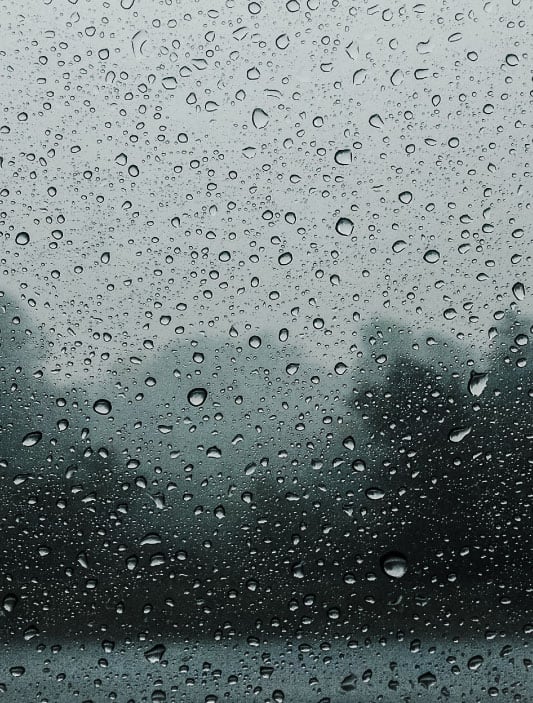 03
DON'T LET THE WEATHER EFFECT YOUR GAME.
Seasons, harsh weather and setting suns will not limit the amount of golf you can play. When your usual course is closed, yours will be open.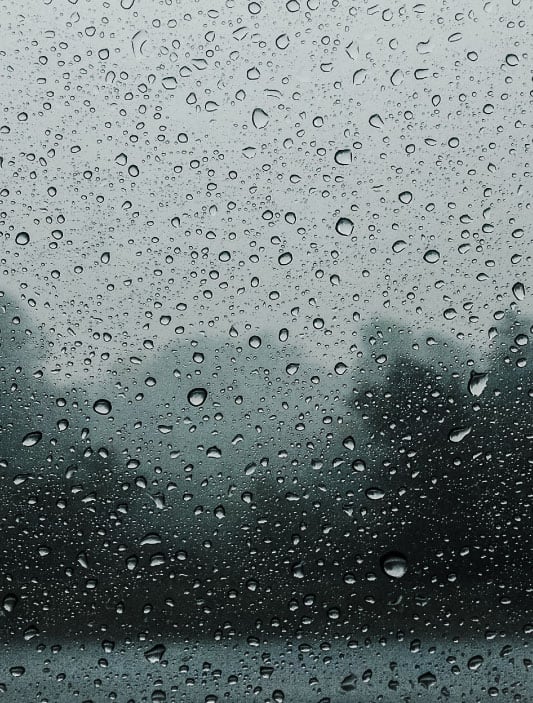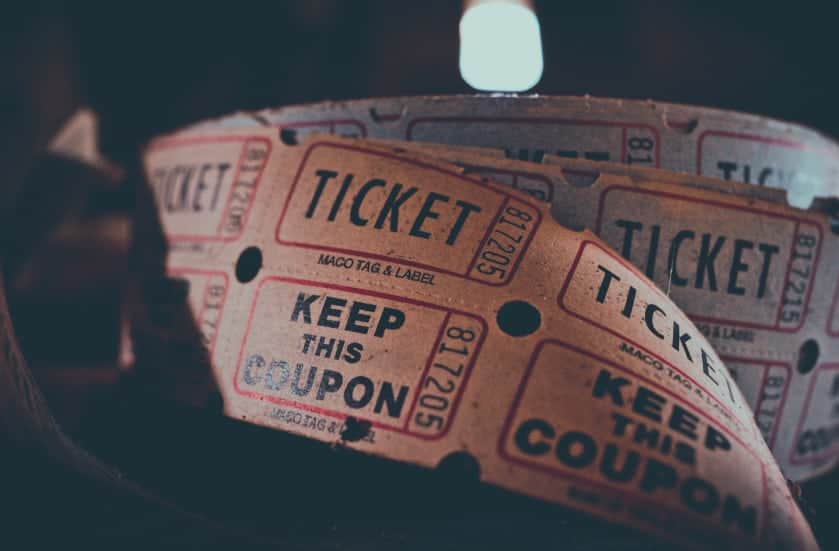 04
ENTERTAIN YOUR GUESTS
The big screen entertainment room...The fastest way to please your wife, and kids, whilst one-upping the Joneses. Bring your bike into the fold and immersively cycle through the Alps.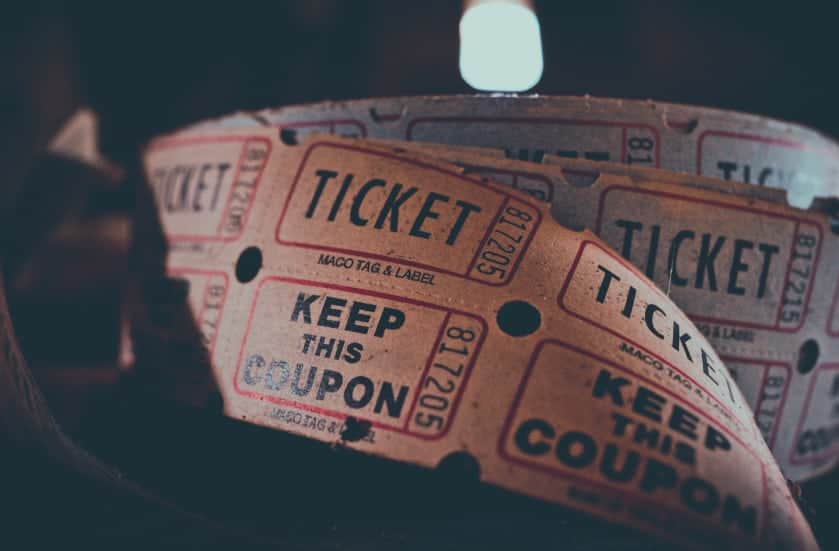 EXAMPLES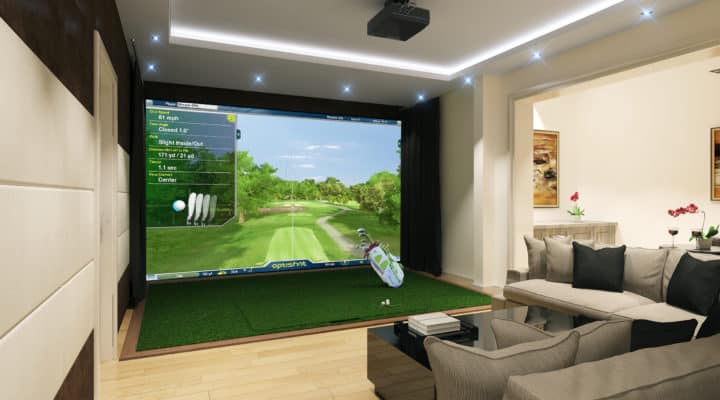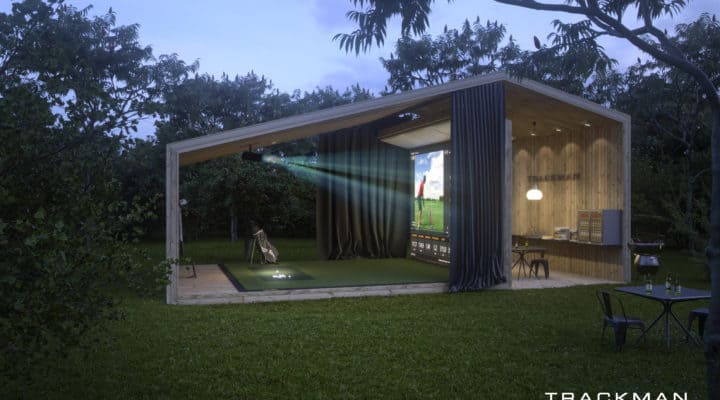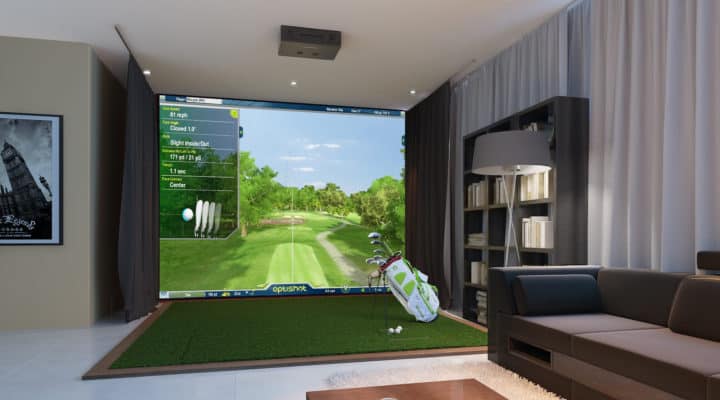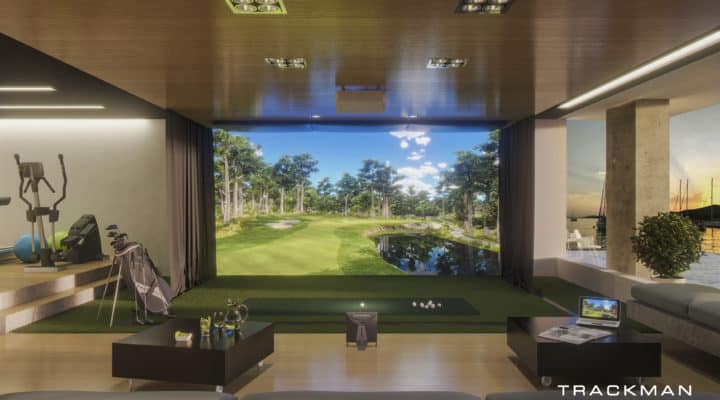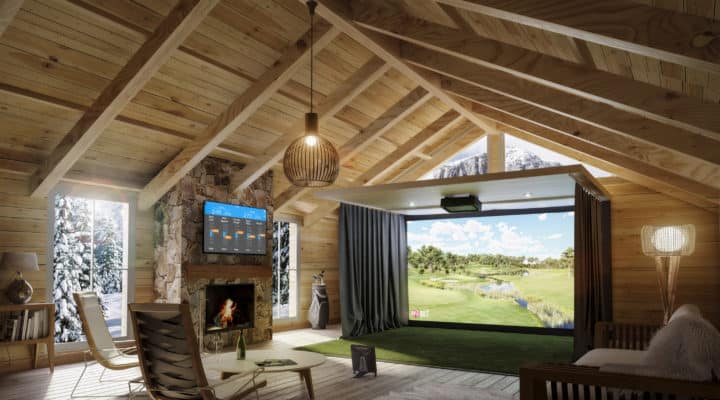 Let's talk