Game-changing simulator experiences.
MAKE
YOUR
GOLF
SIMULATOR
VISION
A
REALITY.
Golf Simulators
Scroll
What we do
We create game-changing golf and entertainment experiences.
AS UK BASED SPECIALISTS, WE CATER FOR
HOW WE'RE CHANGING THE GAME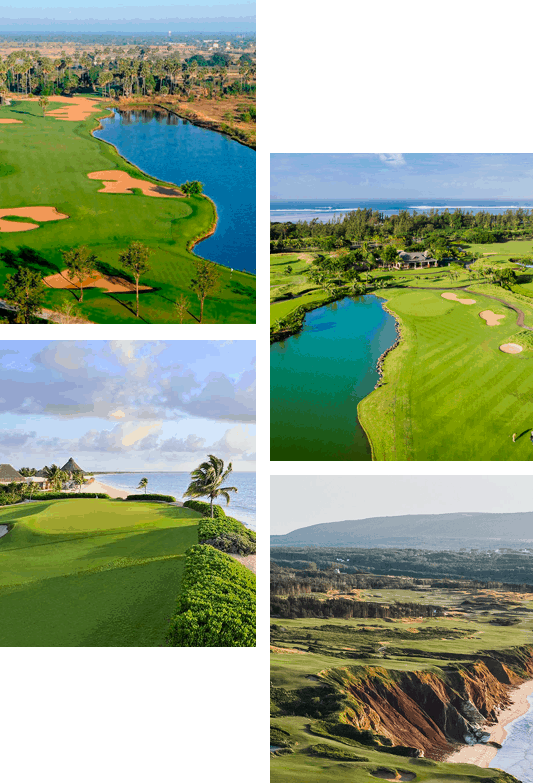 01
Play any course, Anytime.
If you could play any course, which would it be? Our cutting-edge simulators bring over 150,000 of the world's best golf courses to your doorstep, including the iconic TPC Sawgrass, Augusta National, Pebble Beach, St Andrews and many more!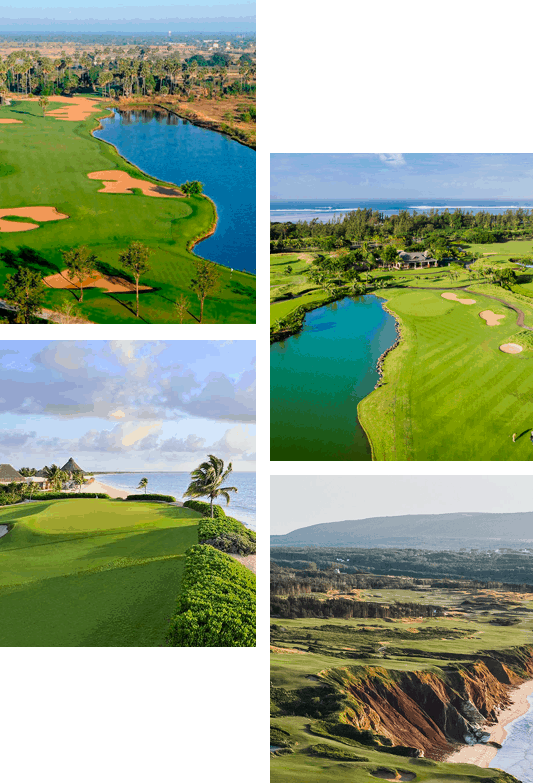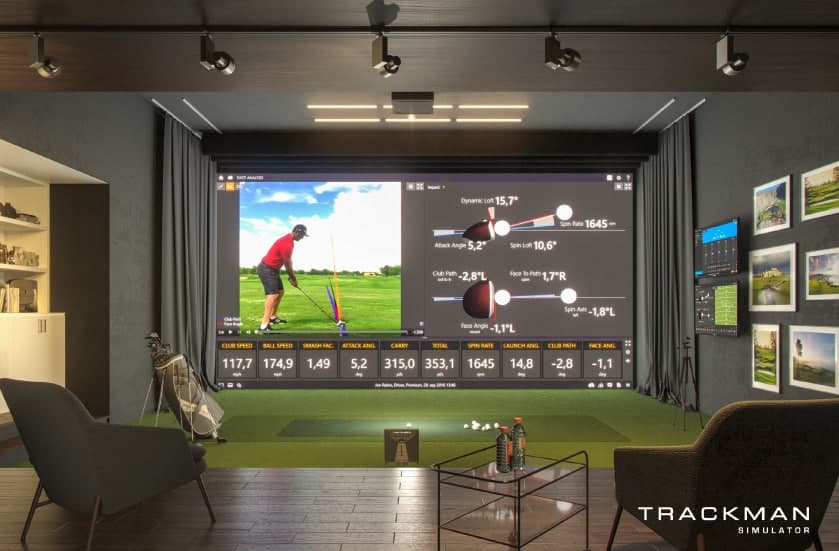 02
MEASURE, ANALYSE, & IMPROVE
Improve your game like never before with a vast array of easy to use training modes, coaching programmes and interactive features designed to empower your game.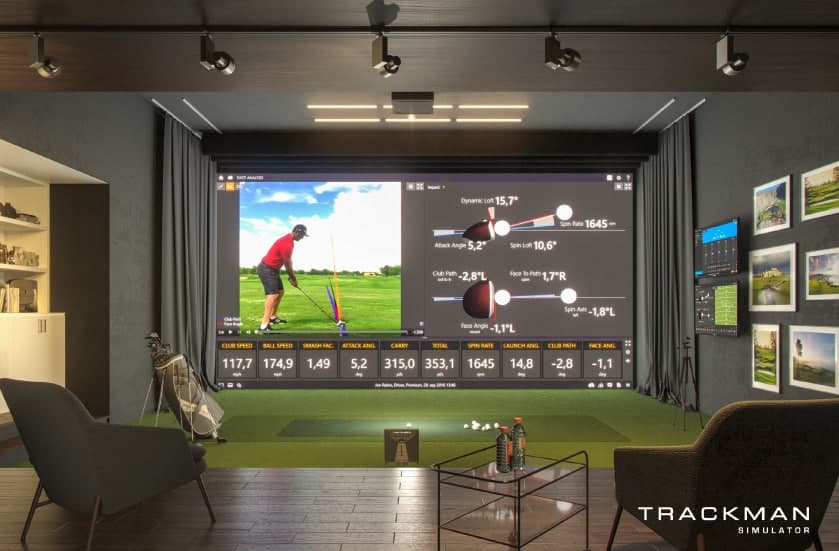 03
A BETTER WAY OF LIFE
The cinematic entertainment room... The most versatile of spaces, tee off and relax, unwind in your personal home cinema, or bring your bike into the fold and immersively cycle through the Alps. Your new favourite space awaits.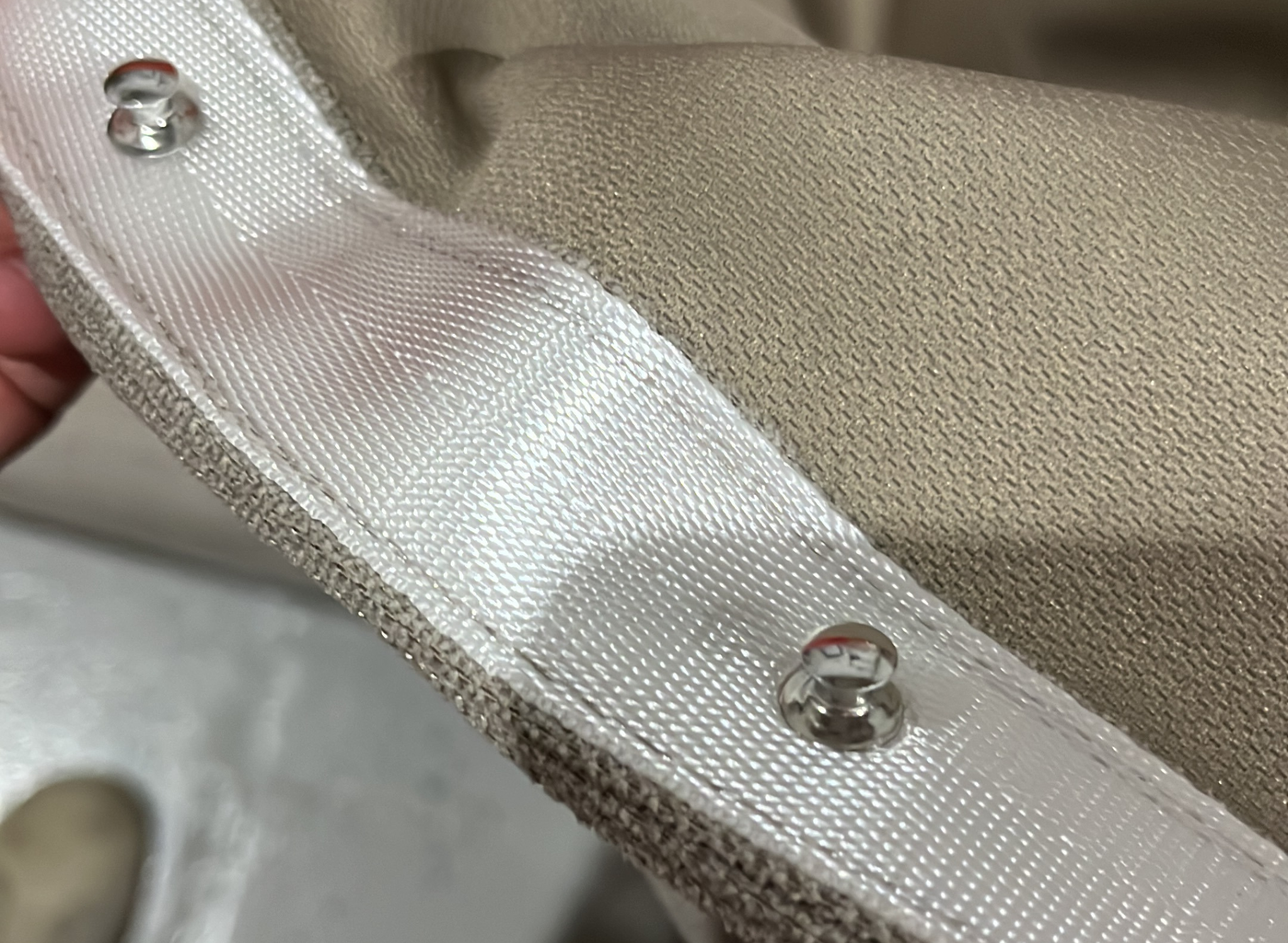 04
REDEFINING QUALITY
From the technology we harness, our unmatched concierge service, to the luxurious fabrics we use to hand-make our upholstery and everything in between, every detail matters and that's the STRIKECLUB difference.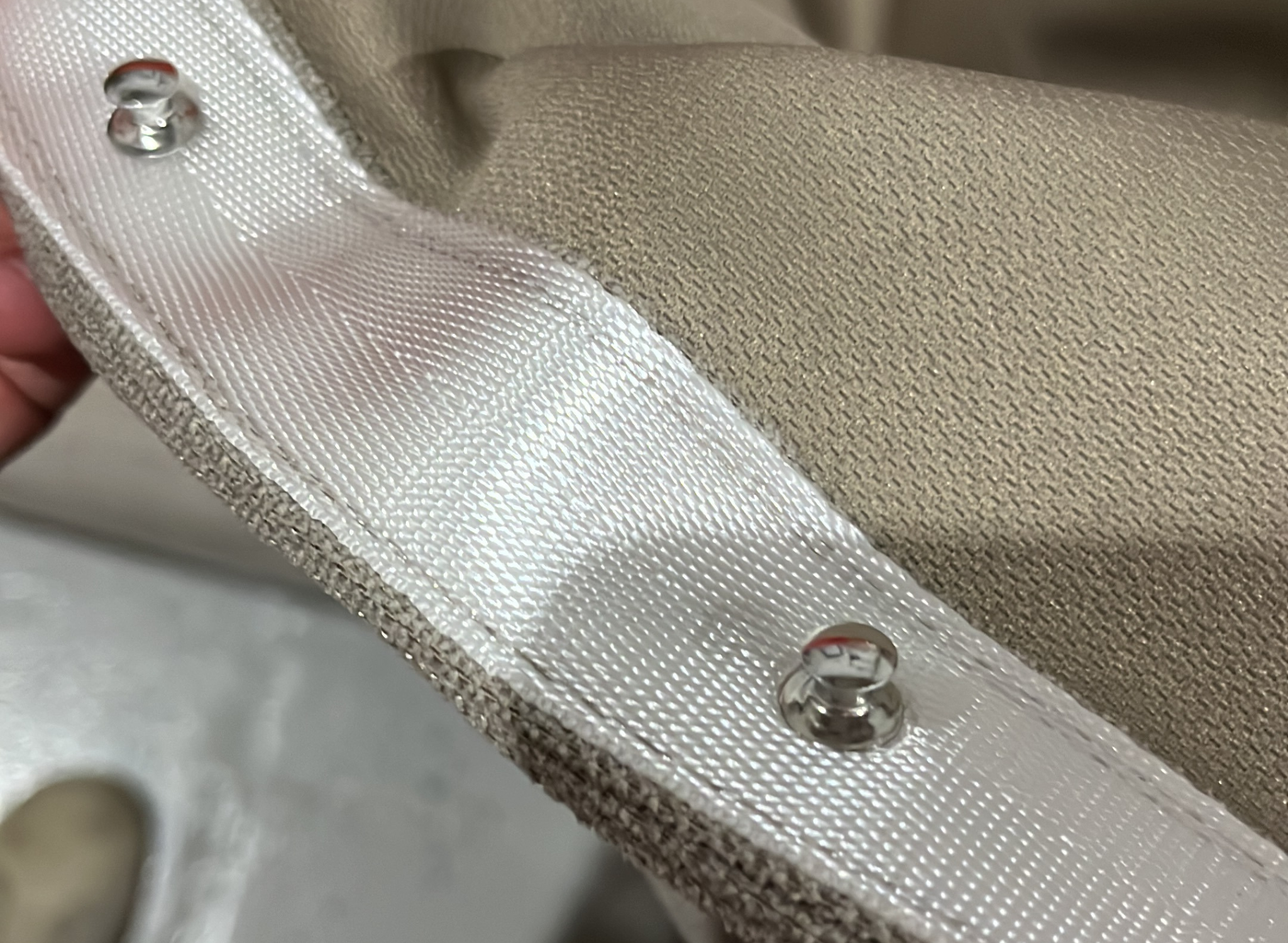 BRING IT TO LIFE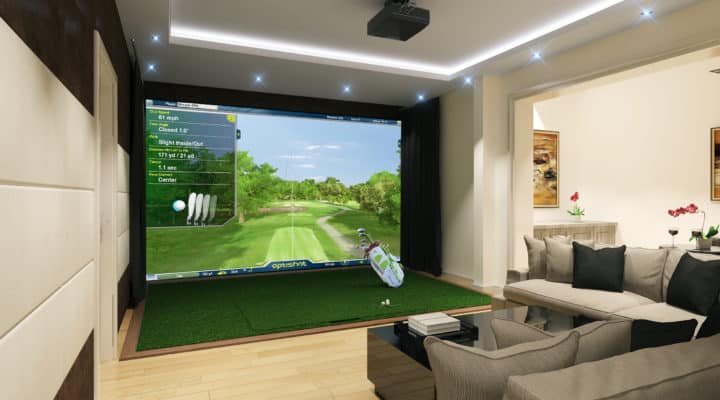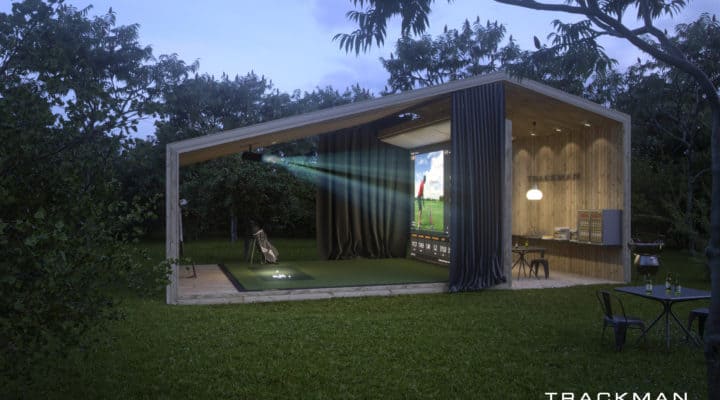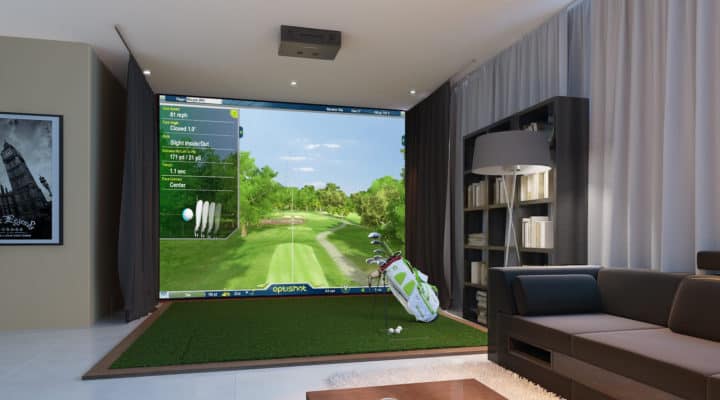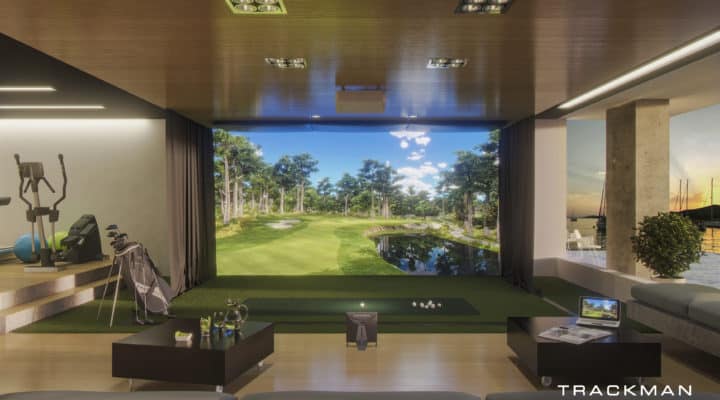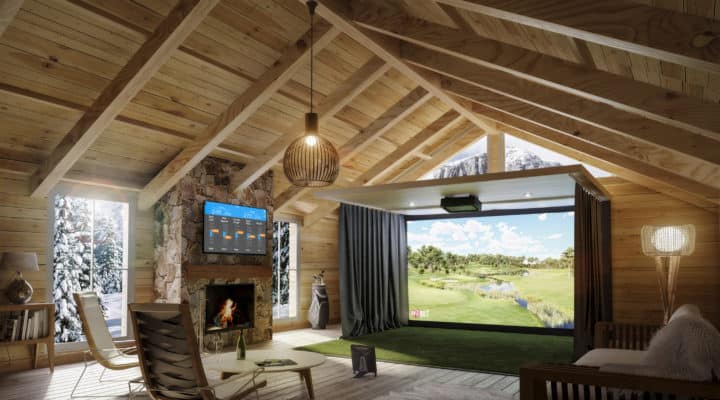 Created in partnership with cutting-edge technology
The technology
Let's talk