REAL GAME, REAL RESULTS
SKYTRAK
skytrak Simulators
Scroll
You love golf, & you've earned yourself the greatest gift of all - real golf at home.
WORK HARD, PLAY HARDER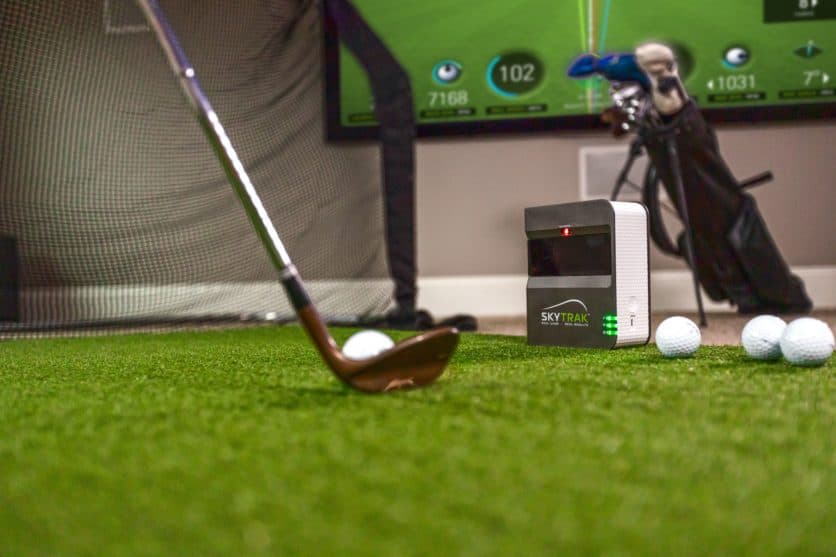 Practice and play like a pro.
THE ULTIMATE, INDOOR LAUNCH MONITOR
Imagine having the technology to play golf anytime & in any way, & the insight to take your game to the next level. SkyTrak is a personal launch monitor that delivers instant & real-time 3D shot analysis & ball-flight data. Plus, enhance your SkyTrak experience with a high-definition simulation package. Add on a simulation package & enjoy a realistic golf course experience at home, using your own clubs & balls. Available for iOS or PC, simulation puts you on the green of the world's most famous courses.
Discover the SkyTrak launch monitor
MAKE IT YOURS
SkyTrak is a camera-based launch monitor that captures high-speed images of the ball immediately after impact. The images captured are used to measure parameters necessary to render shot shape & carry distance. Control environmental factors such as weather & course conditions to simulate real-world golf & more accurate shot analysis. SkyTrak accurately captures, displays & contrasts your key ball flight data; ball speed, launch angle, side spin, back spin, side spin, & side angle. It uses rechargeable batteries & can operate wirelessly via WiFi. Connect wirelessly to a device and generate launch data in seconds.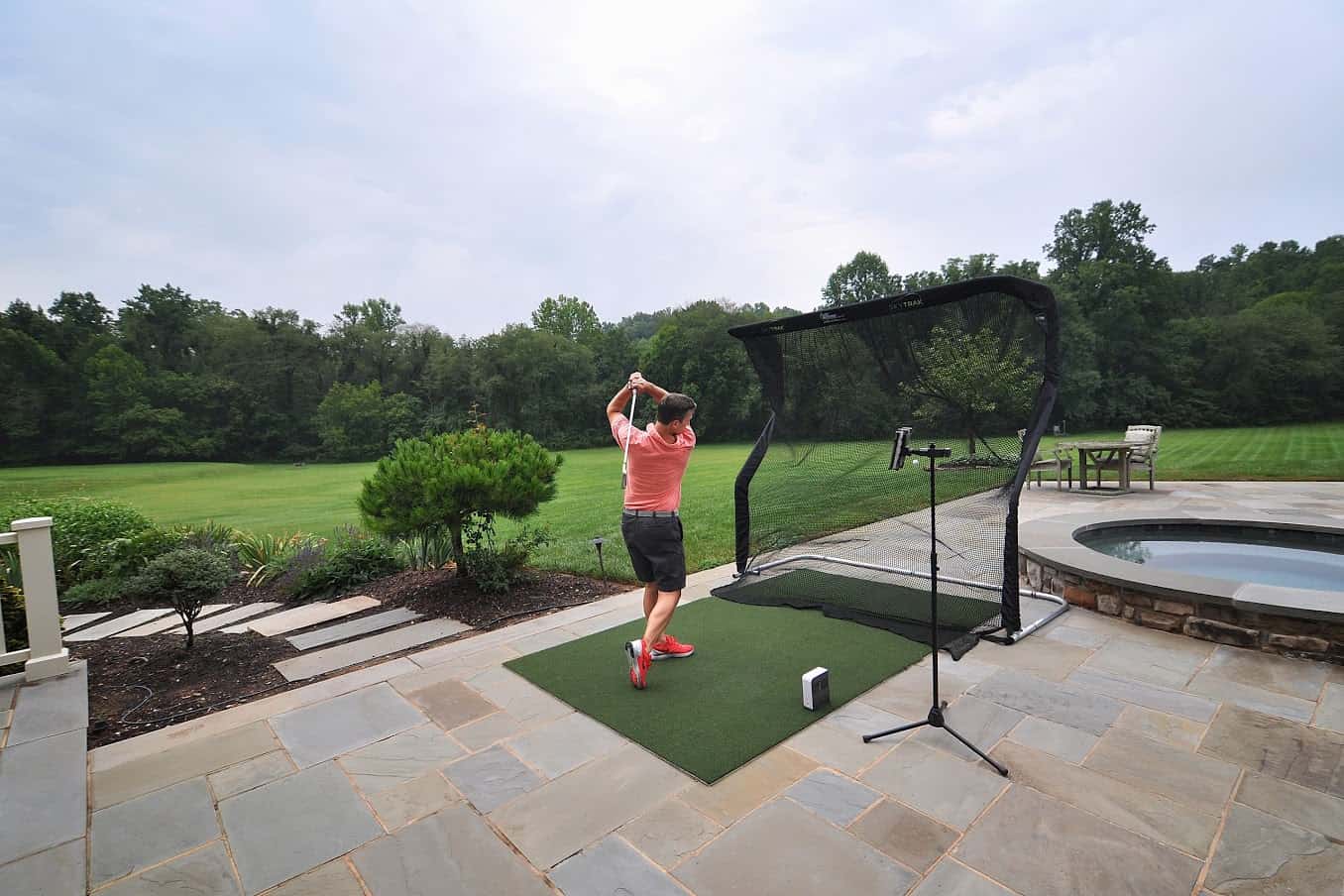 MASTER YOUR GAME
PHOTOMETRIC TECHNOLOGY
CUSTOMIZABLE CONDITIONS
TRACK PERFORMANCE
WIRELESS DESIGN
SIMULATION-ENABLED
GAME IMPROVERMENT RANGE
LET'S BUILD ONE IN YOUR HOME