The industry's most intuitive overhead golf simulator
OPTISHOT
Golf Simulators
Scroll
Vision gives a glimpse into the future of golf simulation, from the comforts of Home.
OptiShot Vision offers realistic course play on 65 world-renown courses and accurate analytics.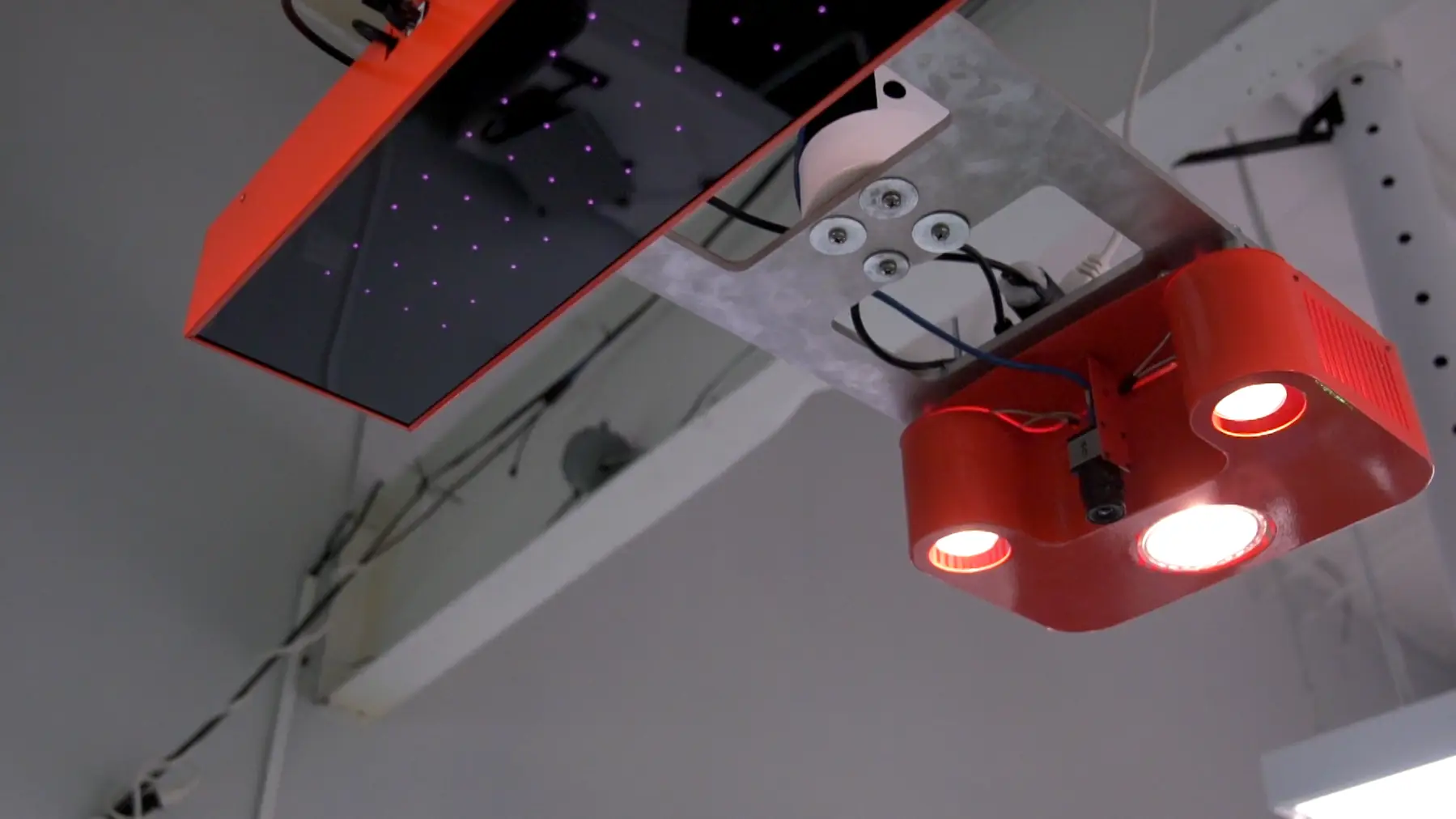 High-speed overhead 3-camera technology.
optiShot Vision
Play alongside the pros, or practice on one of three driving ranges; Refine your game, on your schedule, with real-time visual shot feedback. Perfect for family fun, league play or group events. High-speed overhead 3-camera technology, provides ball & club data measurements, authentic course play, & club fitting.
THE IDEAL COMMERCIAL SOLUTION
OVERHEAD SUITS ALL SITUATIONS
The Optishot Vision system is perfect for commercial venues. The technology is easy to use and is not restrictive in its use. At Strikeclub we often opt for an overhead solution due to the effortless nature of its use.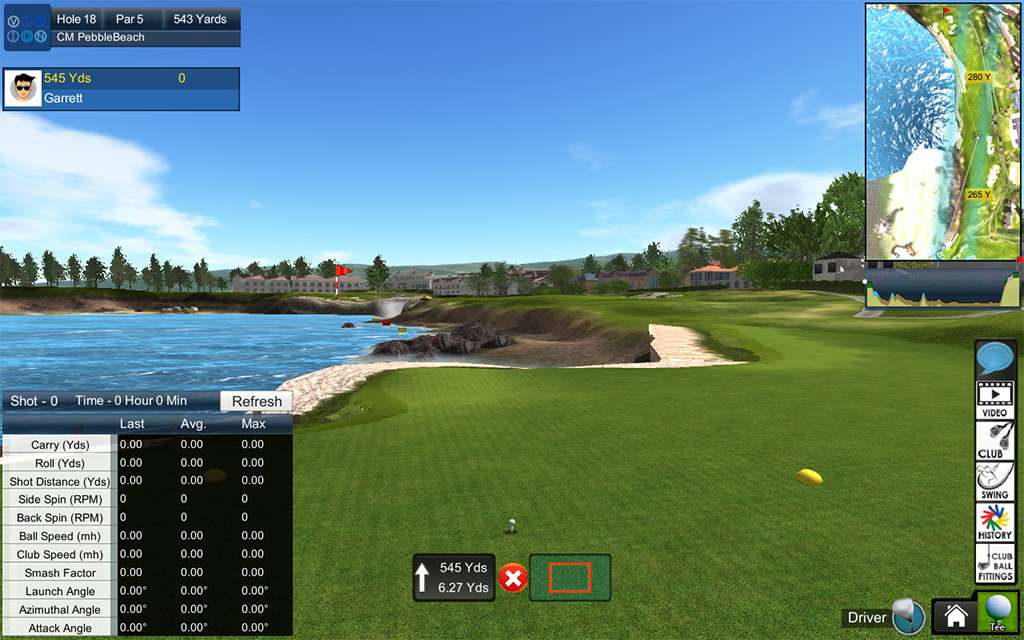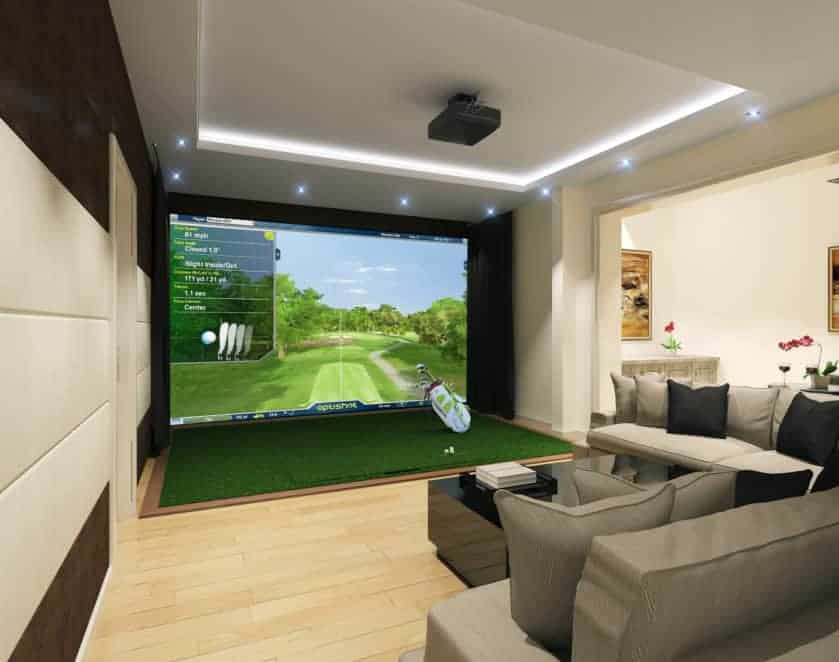 OPTIONS FOR A COMPLETE HOME GOLF SIMULATOR
OPTISHOT IN THE HOME
Optishot launch monitor solutions provide a complete solution that enables play on practice ranges, courses, club path data and game statistics.
OPTISHOT FEATURES
Club Path / Face Angle
Face Impact Location
Angle of Attack
Spin / Ball Speed
Club Head Speed
Carry Distance
Horizontal & Vertical Launch Angle
Total Shot Distance
Smash Factor
WORKING WITH STRIKECLUB