Ball flight laws are unquestionable. So is the quality of our data.
TRACKMAN
TRACKMAN Simulators
Scroll
ACCESS PLAYING AMAZING GOLF COURSES WITH STUNNING, HYPER-REALISTIC GRAPHICS
YOU ALREADY OWN HALF A SIMULATOR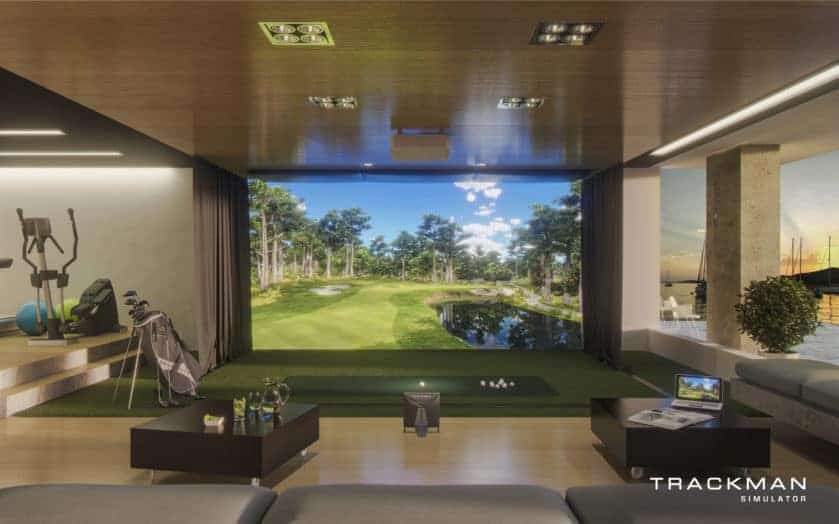 PLAY SIMULATOR GOLF WITH YOUR TRACKMAN 4
USED BY THE BEST
The world's top players trust TrackMan when it comes to data accuracy, this is because the radar tracks ball flight completely, not so important indoors but excellent if you're planning on taking it to the course with you. More than 800 tour players, Major Winners, Equipment manufacturers, coaches, and amateur players rely on TrackMan for data tracking.
YEAR-ROUND
PLAY GOLF AT HOME
TrackMan becomes part of your daily routine to keep your game sharp regardless of the season. Hyper-realistic graphics provide endless entertainment whilst playing golf courses from all over the world.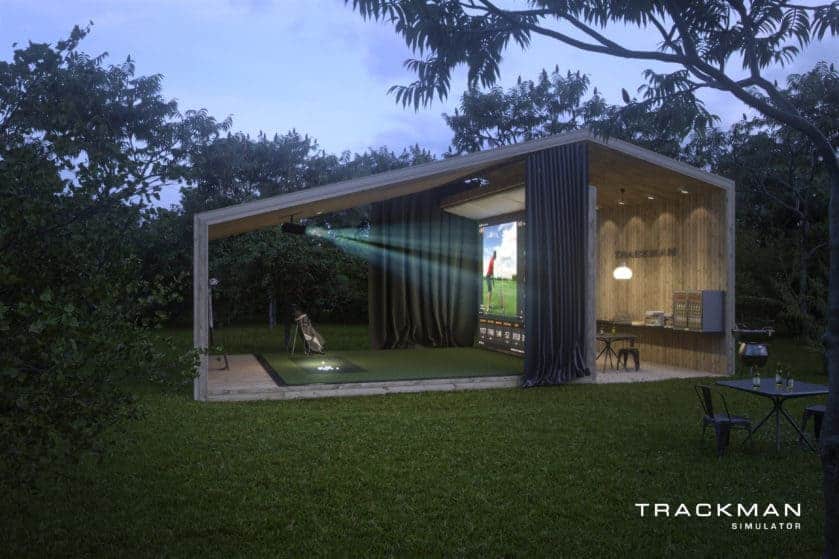 PERFORMANCE ENHANCING SOFTWARE
IMPACT LOCATION
LIVE SHOT ANALYSIS
REPORTING
CAMERA RECORDINGS
TEST CENTER
COMPARE SHOTS
SHOW US YOUR SPACE